MOST POPULAR HOSTING PLANS
Standard
₹1700/Yearly
SHARED HOSTING
Disk 780 MB
Bandwidth 3GB
Email 5
Database 2
Subdomain 2
cPanel Control Panel
Free SSL Certificate
24/7/365 Tech Support
Get Started
Standard
₹10500/Yearly
RE SELLER HOSTING
15 GB Disk Space
300 GB/m Bandwidth
Unlimited Website
cPanel/WHM Panel
CloudLinux OS
cPanel Control Panel
Free SSL Certificate
24/7/365 Tech Support
Get Started
Earn your customers' trust.
A professional email address that matches your domain shows customers that you take your business seriously. Plus, it helps you stay organized with a built-in calendar, address book and task lists.
Because we know that even the best technology is only as good as the people behind it. That's why we offer expert, 24/7 phone support, plus a lot more.
Call our technical support team at 0 8335015887.
Which domain should I buy?
Your domain name is how people find you online, so choosing the right one for your website can seem overwhelming at first. But don't get intimidated — as the largest domain registrar, we're here to help you get online.
What are some tips when choosing a name?
Search for a domain name that's easy for people to remember and spell. This approach can help establish your brand and credibility. Unless your brand name is already well established, purposeful misspellings will just confuse potential clients and website visitors
How do I choose a domain that stands out?
Every domain is unique, just like every physical address or telephone number. But you want a domain that really sets you apart and reflects your brand, style or personality – the type of domain name that clients will be sure to remember. When you work with Hosting MV, the world's largest domain registry, finding the right domain name for your website won't be a problem. We have HUNDREDS of domain extensions you can register, from classics like .com and .net to new ones like .guru or .xyz. The possibilities just keep growing and growing. Browse the latest domains
What if I need help choosing the right domain?
If you're still feeling stumped in your domain name search, you can reach out to our amazing support team, who are always on standby to talk to you and help you with your domain name registration.
LETTING US MANAGE YOUR SERVER
Our network at Hosting  MV has been designed for absolute performance and reliability. We took no shortcuts in building one of the highest performing networks in the world.
SECURE WEB HOSTING SOLUTIONS
PREVENTION OF ATTACKS
Preventing Denial of Service(DoS) Attacks
VULNERABILITY REPORTS
Network Security And Vulnerability Assessment & Management Reports
HARDENING SYSCTL
Syctl Hardening Is To Help Prevent Spoofing & DoS Attacks
SECURITY AUDIT
Weekly Systematic Evaluation Of The Security
VERIFICATION OF LOG FILES
Auto Firewall Based Log Verification System
CONFIGURED FIREWALL
Hardware & Software Firewall For High End Security
SITE BACKUPS & RESTORE
Hosting MV delivers deep expertise to ensure fast and reliable backup and recovery for commercial enterprises and public sector agencies.
High Performance Backup
You can use High Performance Unload to extract data from full online backups as well as from incremental and delta backup images
Data Retention Policy
We take a human approach to how we process personal data by being open, honest and transparent. We champion industry leading approaches to securing the personal data entrusted to us.
Central Backup Repository
Backup several machines data to a central repository, the location of this machine does not matter. Users should be able to access their files from anywhere, anytime.
Simultaneous Restores
A multiple session restore operation allows clients to start multiple sessions that use no-query restore operations, thus increasing the speed of restore operations.
EMAIL HOSTING SERVICES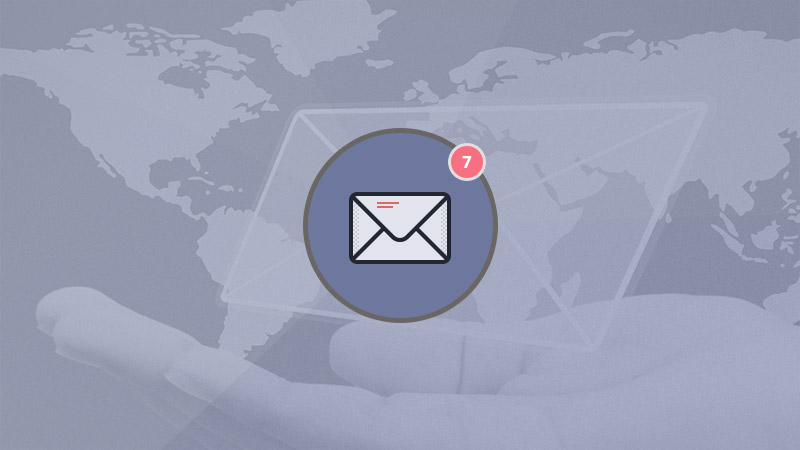 Gmail has over a billion active users, accounting for nearly 20 percent of the email market. The power behind the service is strong, with a suite of tools, named Drive, for managing your schedule, creating spreadsheets and drafting documents.
The difference between regular Gmail and G Suite is quite staggering. You get an email at your domain, yes, but also unlimited group email addresses, twice the storage of regular Google Drive, zero ads and round-the-clock support.
 POP/IMAP/Webmail
 Collaboration tools
 Anti-spam protection
 Full mobile support